About
For more than 70 years, Korea has been divided—separating families and loved ones. With a shared history of 5,000 years, Koreans envision a future that renews their bond and affirms a common identity.
Leading the way, citizens of Korea are building support around the world for a unified, prosperous Korea. The growing nuclear threat, worsening human rights abuses, and deteriorating relations with China (North Korea's principal ally) have focused international attention on the division of the Korean peninsula and the wider implications for peace and security.
The Global Peace Foundation, Action For Korea United, East-West Institute, and the One Korea Foundation have undertaken a broad educational, policy, and grassroots initiatives to raise public awareness and build international support for Korean reunification.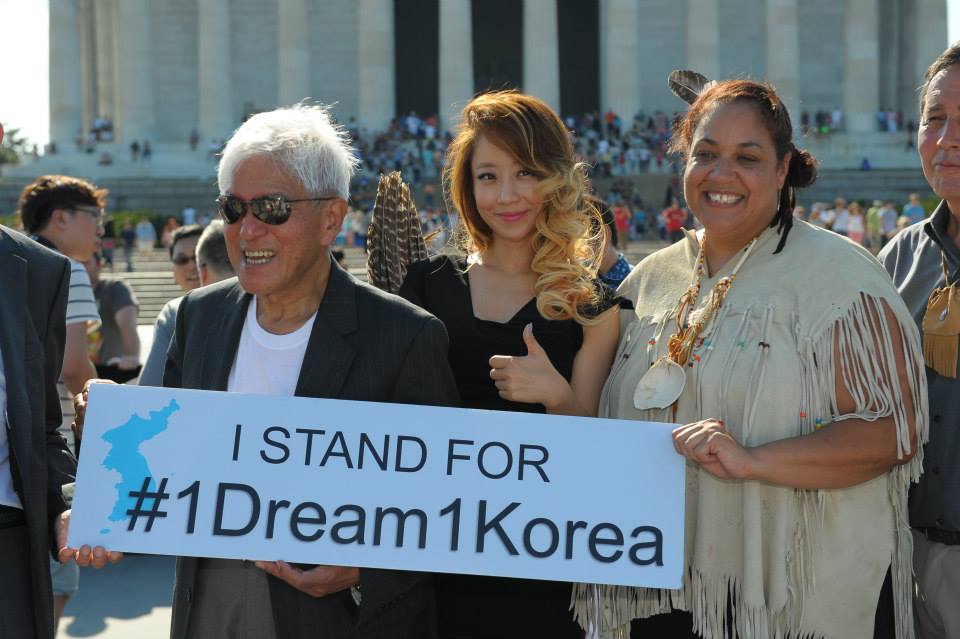 CAMPAIGN PARTNERS
One Korea Foundation
---
Previous Forum Partners