With the collapse of the Soviet Union, the geopolitical structures of the Cold War era that produced the division of the Korean peninsula have disintegrated. Although China has replaced the Soviet Union as North Korea's principal ally and economic lifeline, China's interests have matured from Cold War ideological confrontation to prioritizing economic growth and regional stability. North Korea has become a barrier to the economic development of the region, and North Korea's international isolation and provocative actions a source of frustration to China. Unification is increasingly being studied, not as a distant dream for future generations, but as a realistic and a strategic approach to promoting regional stability, economic growth, and denuclearization of the peninsula. Following the North–South Joint Declaration in 2000, international scholars and Korea experts have increasingly explored scenarios that could provide the impetus for reunification, including the collapse of the North Korean regime and other more measured steps that could accommodate the interests North and South, as well as neighboring countries.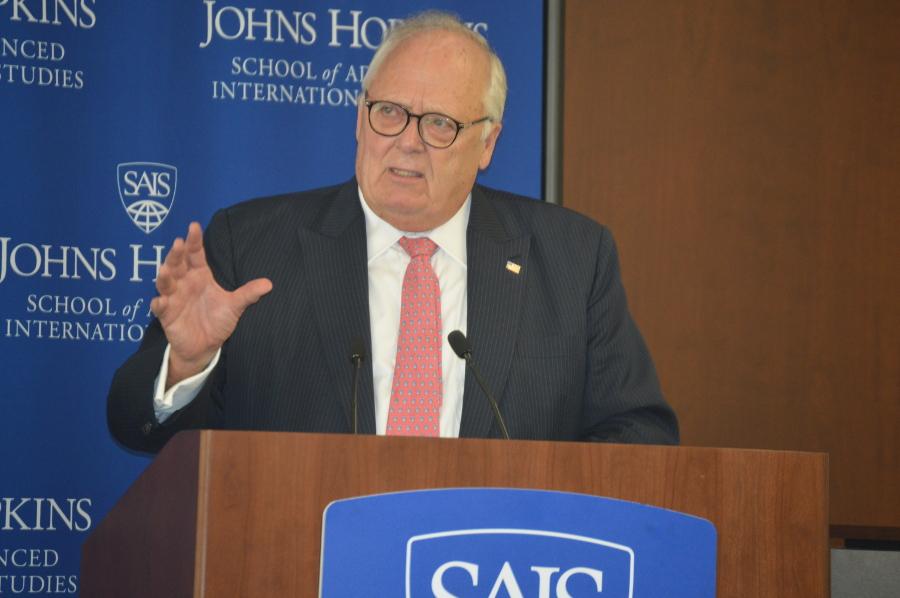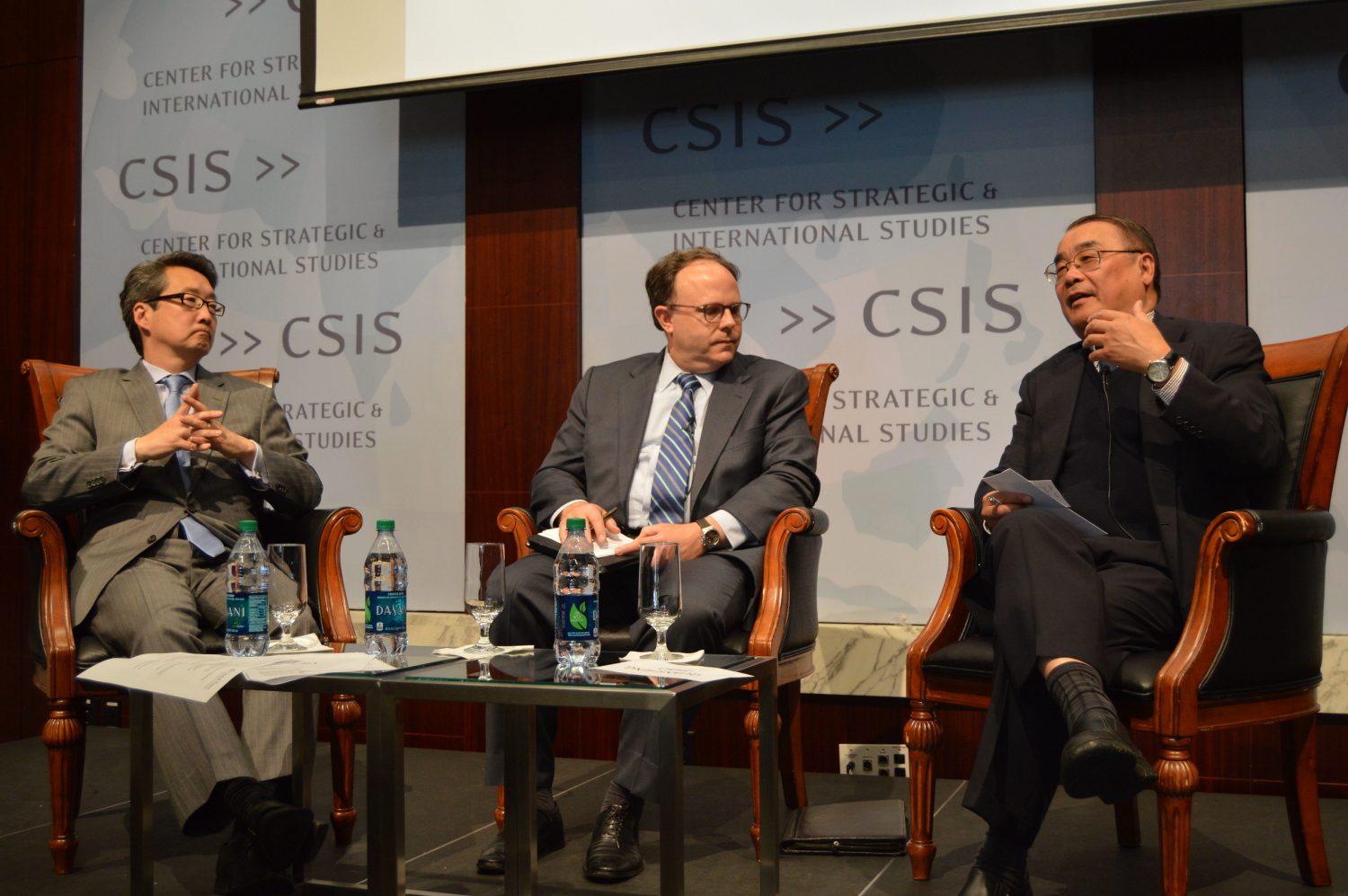 Policy Experts on Korea Reunification
Select a focus area to filter posts.
Resources on Korean Division and Reunification
The Center for Strategic and International Studies (CSIS) is one of the world's preeminent international policy institutions focused on defense and security, regional study, and transnational challenges ranging from energy and trade to global development and economic integration. For the past six years consecutively, CSIS has been named the world's number one think tank for international security by the University of Pennsylvania's "Go To Think Tank Index." The CSIS Chair partners with a number of groups to organize international conferences and forums to bring greater transparency and understanding to issues associated with planning for the unification of the Korean peninsula.
The Heritage Foundation is a leading American research institute based in Washington, D.C. The foundation took a leading advisory role during the presidency of Ronald Reagan, whose policies were taken from Heritage's policy study Mandate for Leadership. Heritage has since continued to have a significant influence in U.S. public policy, and is considered to be one of the most influential conservative research organizations in the United States.
The Global Peace Foundation (GPF) is an international nonprofit organization with a stated mission to promote "an innovative, values-based approach to peacebuilding, guided by the vision of One Family under God." GPF partners with government ministries, community and faith-based organizations, and United Nations offices to develop and execute programs.
The Ministry of Unification is an executive department of the South Korean government aimed at promoting Korean reunification. It was first established in 1969 as the National Unification Board, under the rule of Park Chung-hee. It gained its current status in 1998 and has played a major role in promoting inter-Korean dialogues, and exchanges and cooperation.